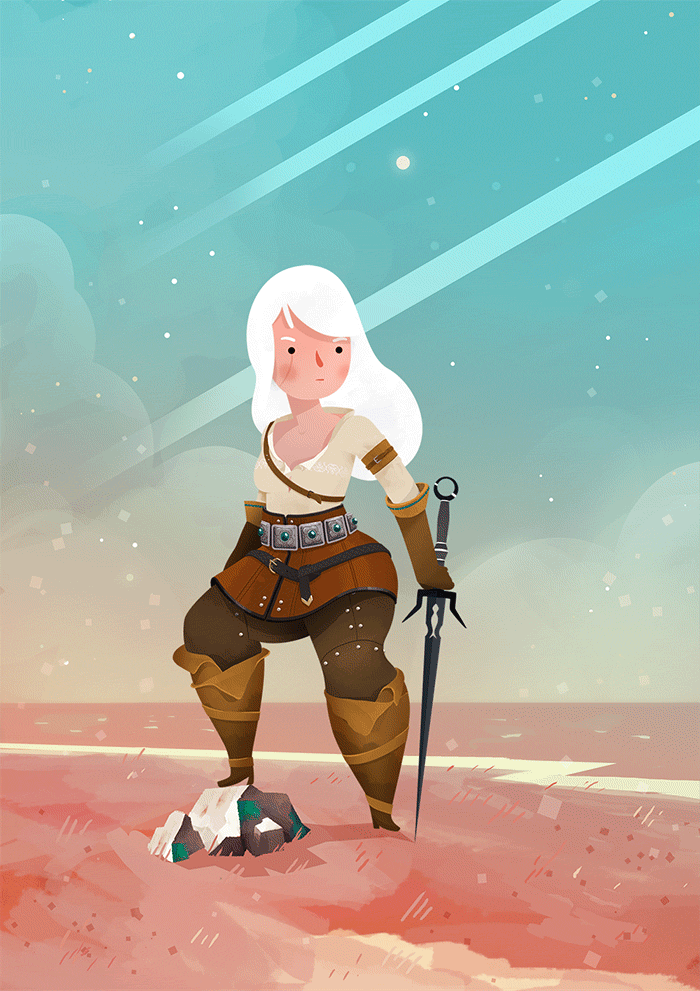 Delivering awesome products,

one mountain at a time.

When I'm not polishing my own games or products, I design quality work for international clients. Whether it's games, illustration, animation, user experience, web or mobile design, I always focus on the user and deliver the best possible solution.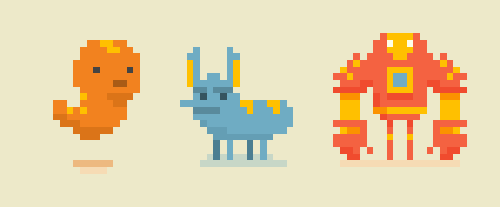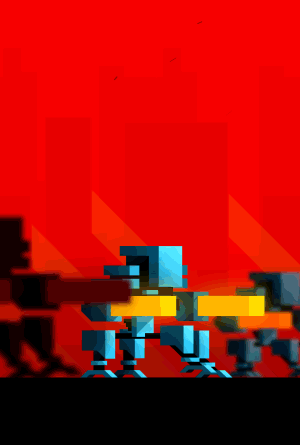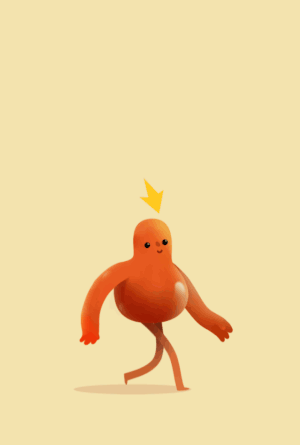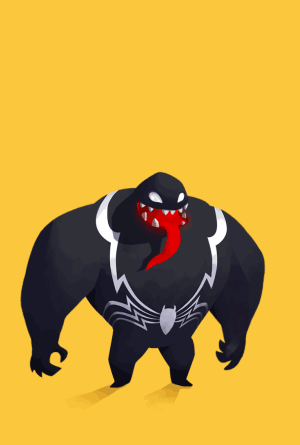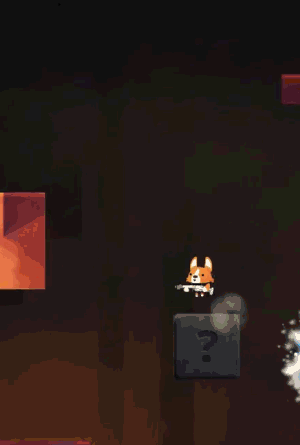 The convergence of interaction,
storytelling &
design
More Mountains is the creative studio of Renaud Forestié, and builds on his 15 years of experience in art direction, animation and game design to put your ideas into motion.
Unity Assets
The best assets on the Unity Asset Store
Like what you see?

Let's work together!
I'll try and get back to you as soon as possible.
If I don't, I'm probably busy working on some stuff.