Game of Thrones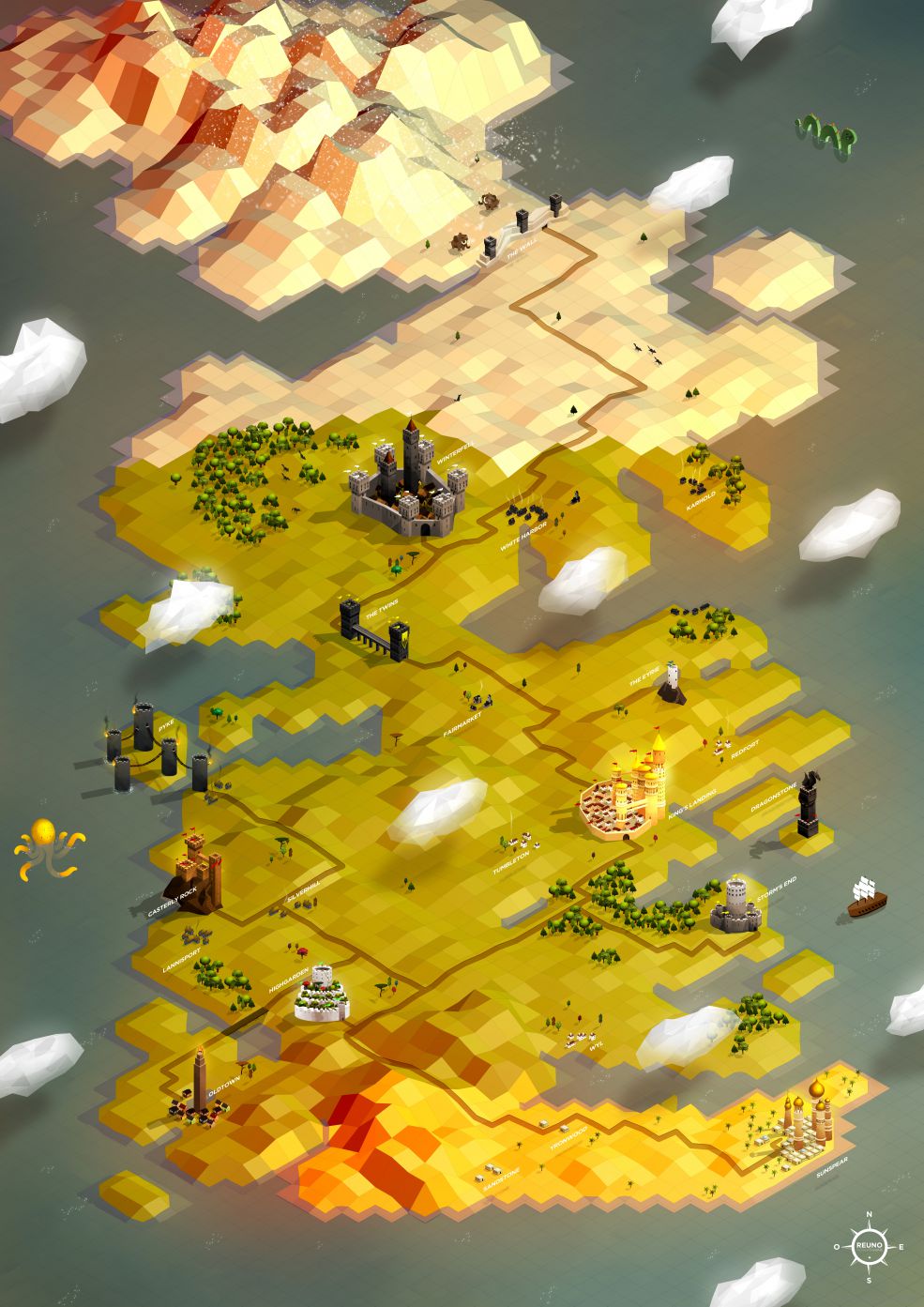 I've been a fan of George R.R. Martin's A Song of Ice and Fire saga since the first book went out. When A Dance with Dragons came out, I got the idea of drawing the book's Houses various sigils in a cute way. HBO liked the idea, and published them on the official Game of Thrones website. Later on, I got the opportunity to work on that licence again, this time for a low poly map of Westeros. Learn More.
Sud Ouest Android App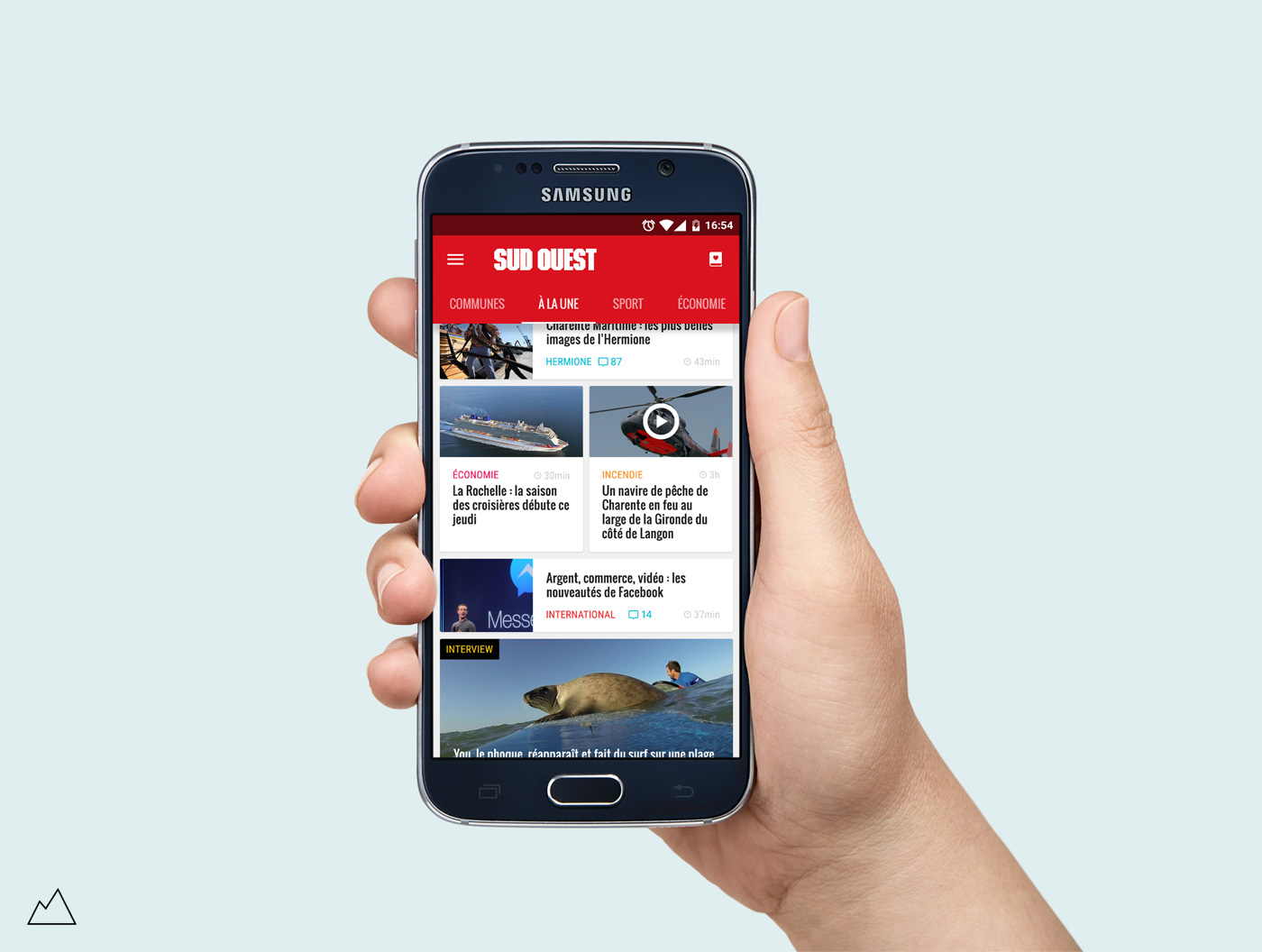 I've worked closely with Sud Ouest's product and tech team for the whole project. The idea was to redesign the app to meet Google's requirements in terms of UX and design. Relying on Material Design's principles, I've designed a navigation that helps the user get to the content in a fast and intuitive way. Content is presented in its most pure form, without interference or useless clutter. Learn More.
Uniform Motion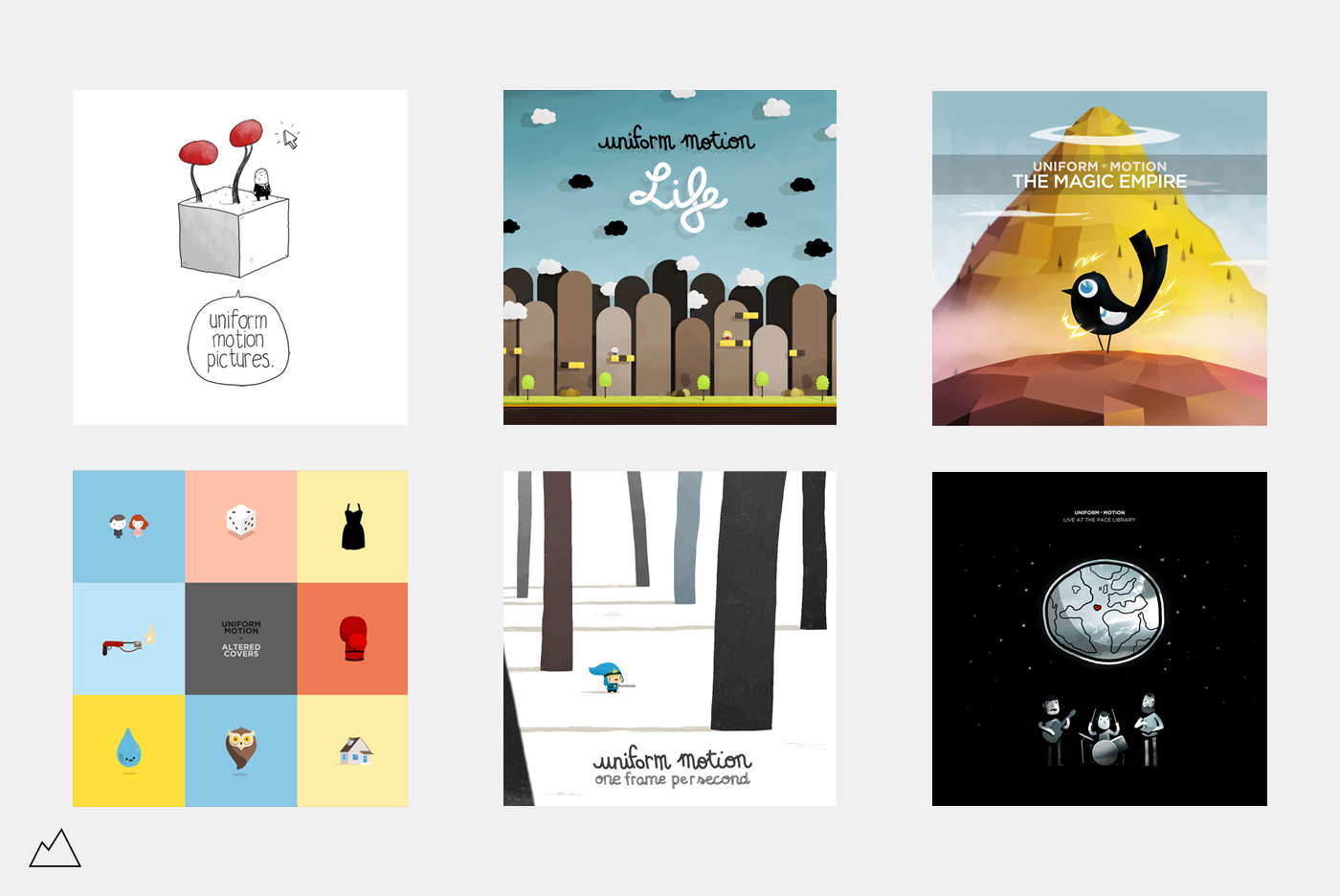 I cofounded Uniform Motion in 2009, with the very talented Andrew Richards. Together we've grown to release 5 albums, with a 6th one planned for the end of 2015. We've played more than a hundred concerts all over Europe. I'm also in charge of all the visual communication of the band. This includes album covers, website, press photos, concert posters, etc... Learn More.