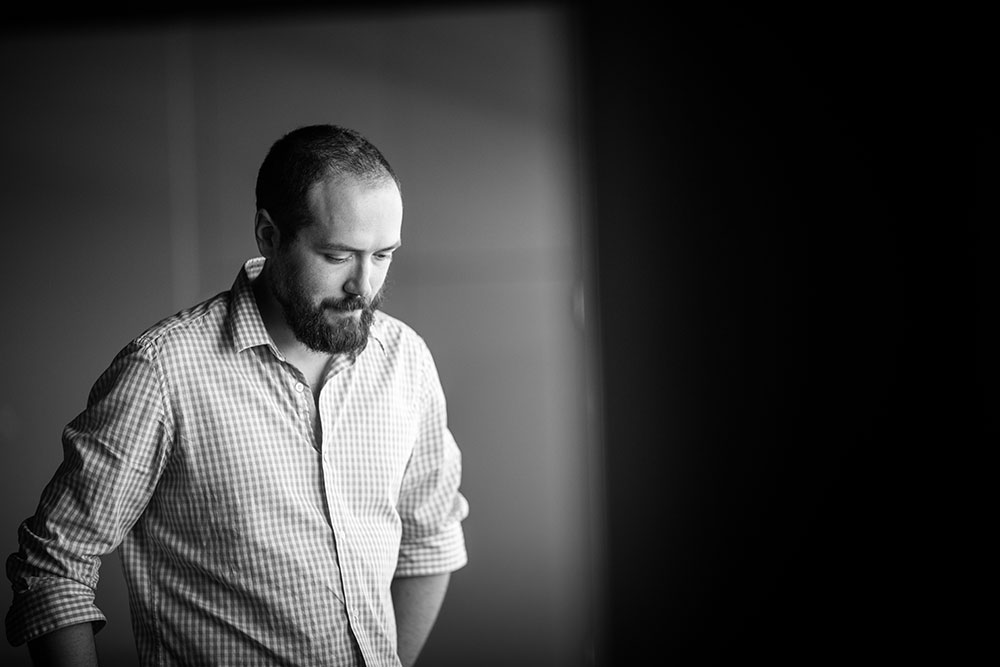 More Mountains is the independent creative studio of Renaud Forestié, 1/3 illustrator, 1/3 UX+UI designer, 1/3 game designer, 100% awesome.

Based in Montreal, Canada, I've been working as an award winning illustrator, designer and art director for world-class brands such as Ubisoft, Grazia or Danone. My work's been featured in artbooks, ad campaigns, video games, album covers, exhibitions...

When I'm not working on cool projects for my clients, I speak at conferences, teach User Experience design and illustration at design schools, mentor startups (I'm officially a UX/UI Google Expert), and tour the world with my amazing band.


Awards
Bronze Award
Top Com 2013
February 2013
Trust by Danone - Art direction by me.
Silver Award
Grand Prix de la Créativité RH 2013
February 2013
Trust by Danone - Art direction by me.
Digital Communication Awards 2012
Digital Communication Awards
September 2012
Terre des hommes Orange BOXES campaign : Concept by me.
Best Graphics for a Game
Ludum Dare
September 2012
http://www.reuno.net/balance/ - Art and website by me.
Adobe Site of the Day
Adobe
July 2009
acapela.tv - Code and Art Direction by me.
Exhibitions
Merveilleux
2013
Arludik Gallery, Paris

Magnitude
2011
Arludik Gallery, Paris

Blockbusterz Expo
2011
Artoyz, Paris

Clouds and Panties
2009
Pharaon Gallery, Toulouse

Gurato
2008
Design Festa Gallery, Tokyo

Donuts Party
2008
Dekographic, Paris

Imaginary Toy Expo
2005
Artoyz, Paris